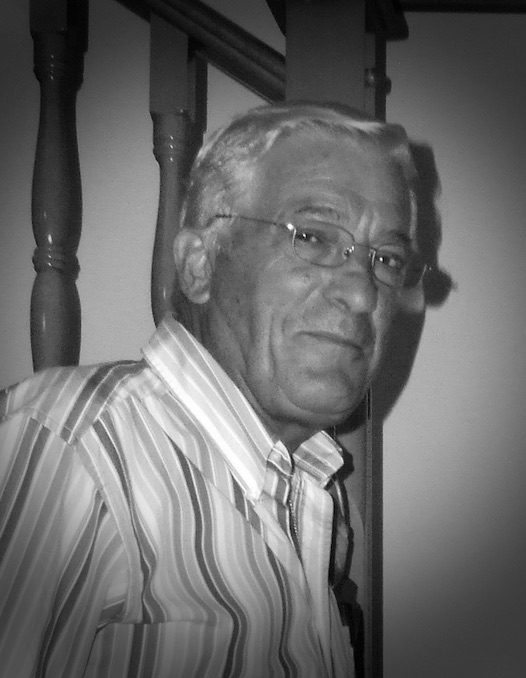 J.GILABERT S.A.
Company founded in 1985, by Mr. Jesús Gilabert Martínez, professional of wide recognition in the sector of the machinery of the transformation of corrugated cardboard.
As a result of the union of this long experience in the sector and technical knowledge, from J.Gilabert, S.A. we offer solutions and technical advice related to converting, automation and improvements in the corrugated cardboard sector.
We are sure that you will find the most suitable option in the wide range of machines and solutions that we offer here. These bring together the latest advances in the sector with an unbeatable quality/price ratio.
Marc and Dani, leading a large technical and commercial team, offer a service of attention and after-sales of guaranteed quality. This service offers you the best guarantee, coverage and information so that you feel in good hands. Choose the best solution with the guarantee of the best after-sales equipment.