This machine has been manufactured according to the demands of the corrugated cardboard market, to facilitate the feeding of carton sheets in all types of feeders (Casemakers, Slotters, Rotary Die Cutting Machines, etc.), admits all types of format in one or several bundles with or without pallet.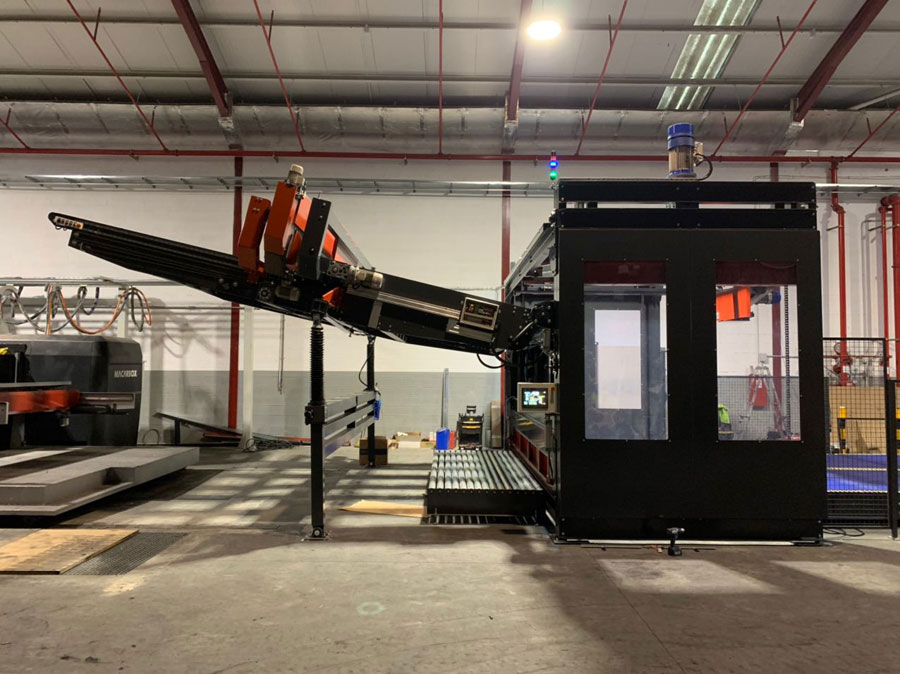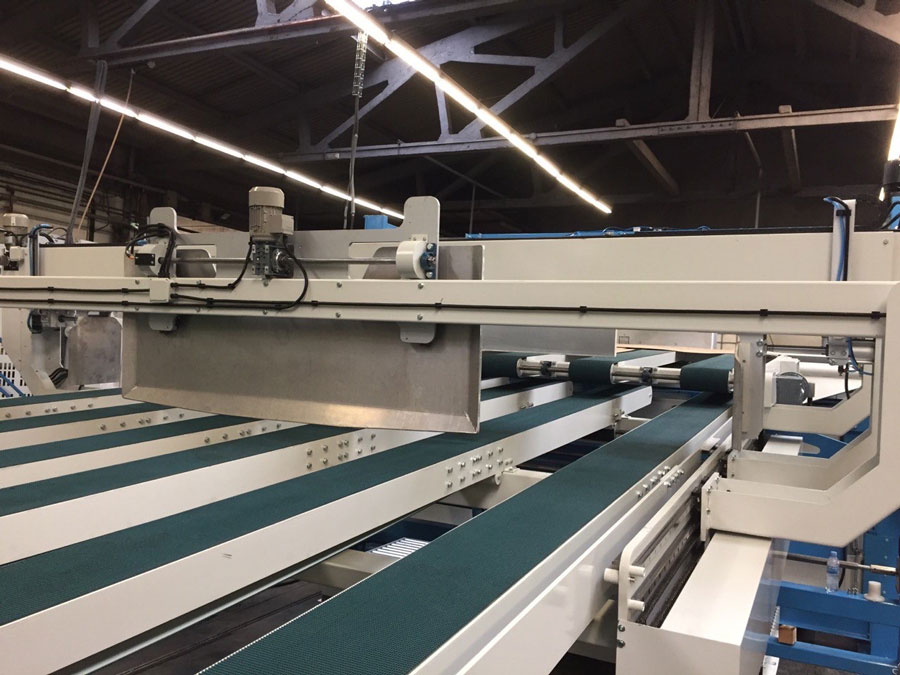 Easy handling
Its simple operation through its touch screen and programmable automaton makes us have a completely flexible machine to any mode of work either printing from below or above.
Working measures
Manufacture in all sizes, including Jumbo machines.
Specifications
· FULLY AUTOMATIC machine, with detection of the presence of minimum level of sheets in the feeder for feeding by means of hand-formed blocks or with mechanical assistance (upper or lower plate turning).
· The reception of the cardboard stack with or without pallet can be by transfer or manual rollers.
· Ejection of pallet or last damaged leaves under the introduction table.
· Forming of bundles and scaled plate on demand to facilitate the introduction and smooth the reception of boxes in the hopper of the introducer.
Videos