LI SHENQ MACHINERY CO., LTD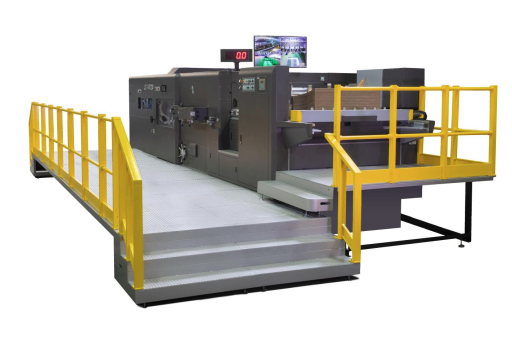 LI SHENQ MACHINERY CO., LTD is Taiwan's first manufacturer of flat die cutters for corrugated cardboard.
Since it was established, it is a company of recognized technical and professional experience. Based on very high quality standards in design, manufacturing and after-sales service that make LI SHENQ a very familiar company with the customer.
So far our machines have been exported on all continents with great acceptance in the international market of flat die-cutting.
High quality, efficient production is our premise. When you place your trust in us, you will benefit from all the experience and quality of long years of work of LI SHENQ.