POLICART SRL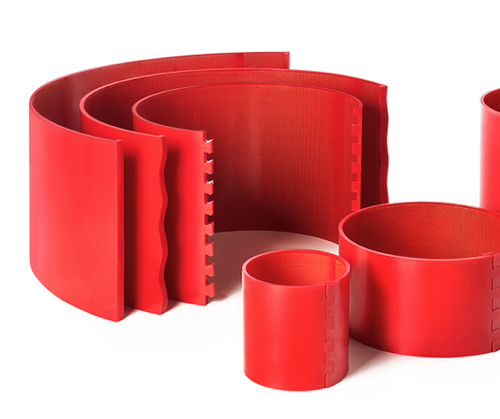 Founded in 1998 and dedicated exclusively to the corrugated board industry
With more than 20 years of experience, Policart, located in northern Italy near Milan and the Swiss border, has become one of the leading suppliers of rotary roofs and urethane components.
With an Italian tradition and passion for delivering performance, style and quality in all red packages, Policart offers a wide range of die-cutting blankets, anti-crush wheels, profiles and cleft equipment.
The ISO 9001 certified company has highly trained workers at two production sites on various production lines.
Policart supplies more than 60 countries worldwide. Dealers and agents provide valuable technical support and on-site training to machine equipment to enable the best lifecycle for maximum die-cutting productivity.