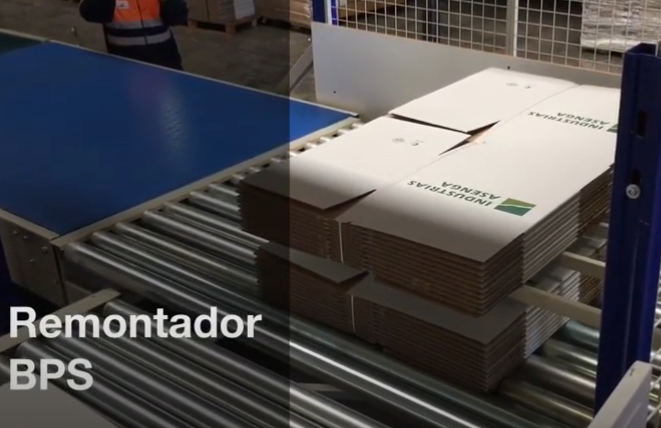 This machine has been manufactured according to the demands of the corrugated cardboard market, to assemble mosaic packages at the exit of any Casemakers, admits all types of format in one or several poses.
Easy handling
Its simple operation through its touch screen and programmable automaton makes us have a completely flexible machine to any mode of work.
Working measures
Manufacture in all sizes, including Jumbo machines.
Videos