On-demand manufacturing of all types of product moving solutions.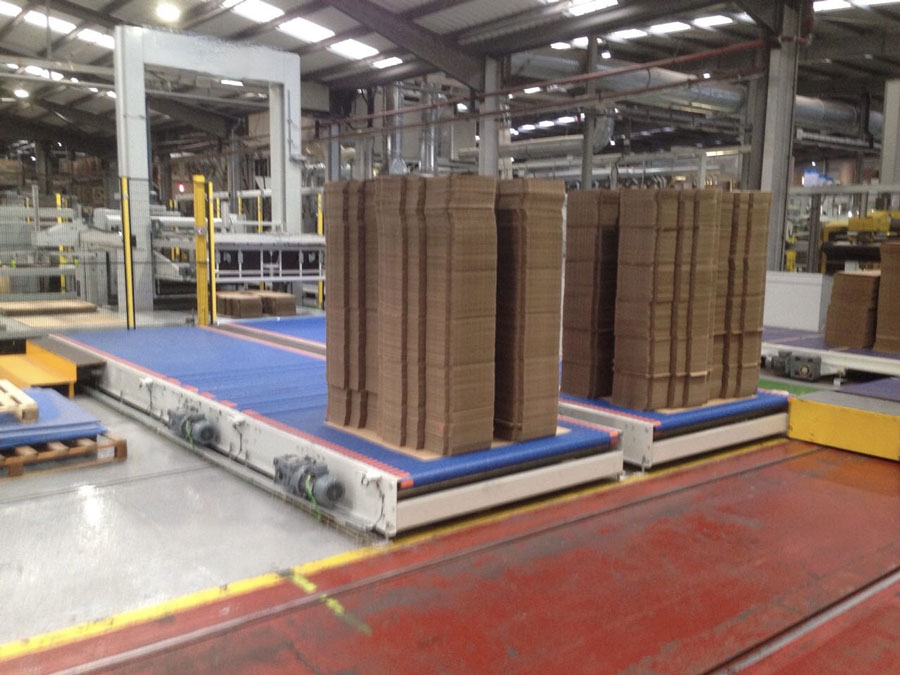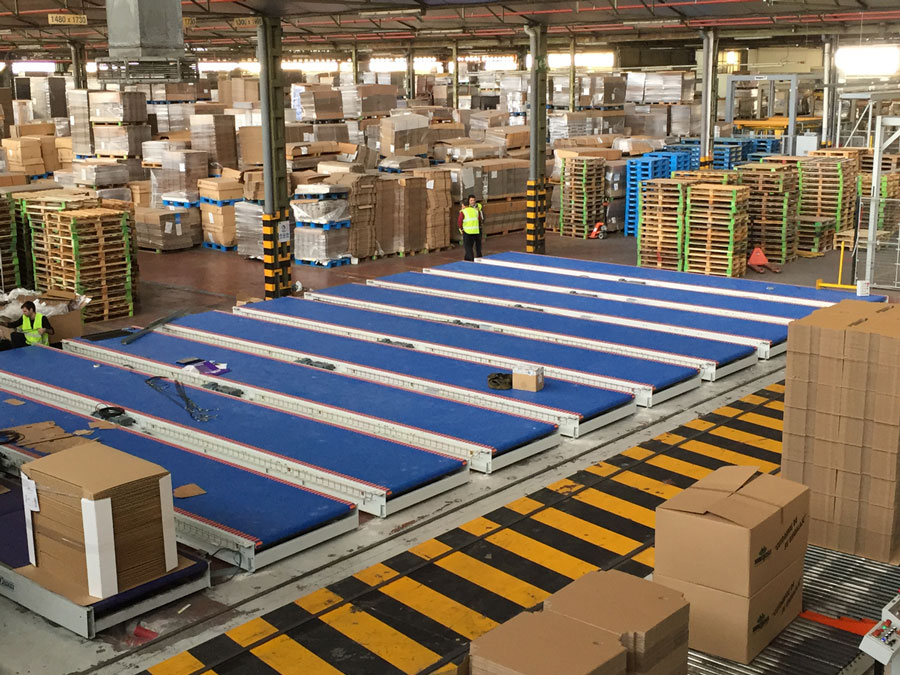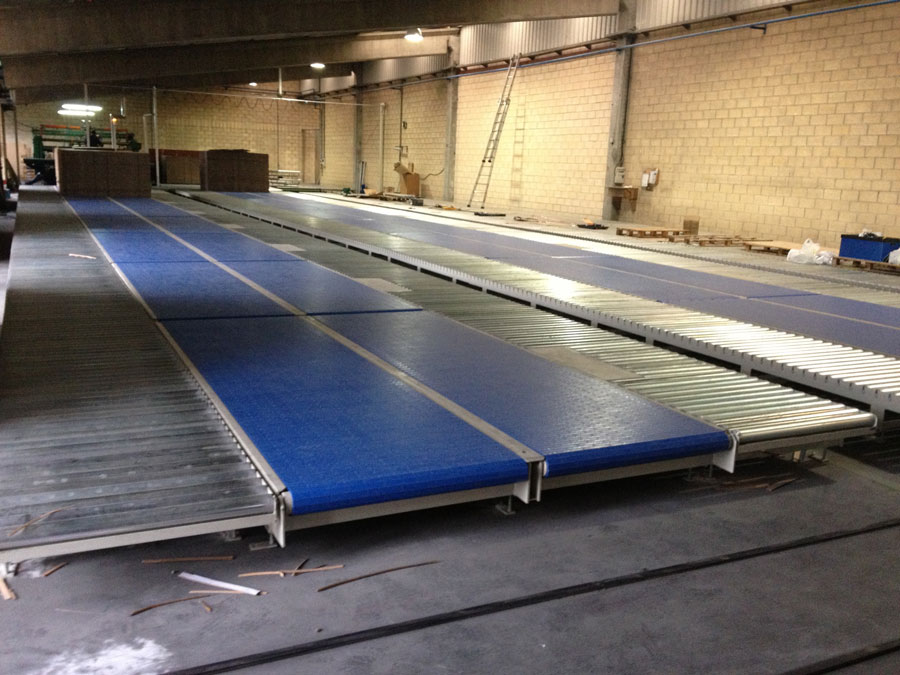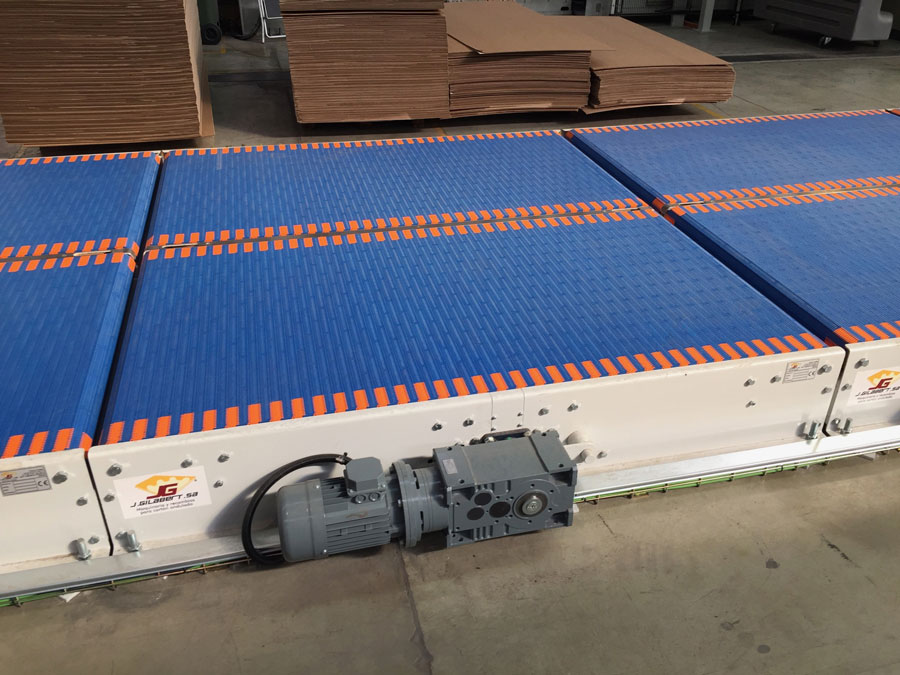 · Free rollers
· Motorized rollers
· Acetal tapes
· Turning tables
· Lifting tables (scissors)
· In-line pallet introducers with manual trans-pallet.
· Conveyor belts
· Exchangers
· Pallet depalletizers for insertion into existing lines
· Etc.
· As well as any project of maintenance or movement of loads whether palletized or not.
Do not hesitate to contact us for your product movement project.
Acetal Tapes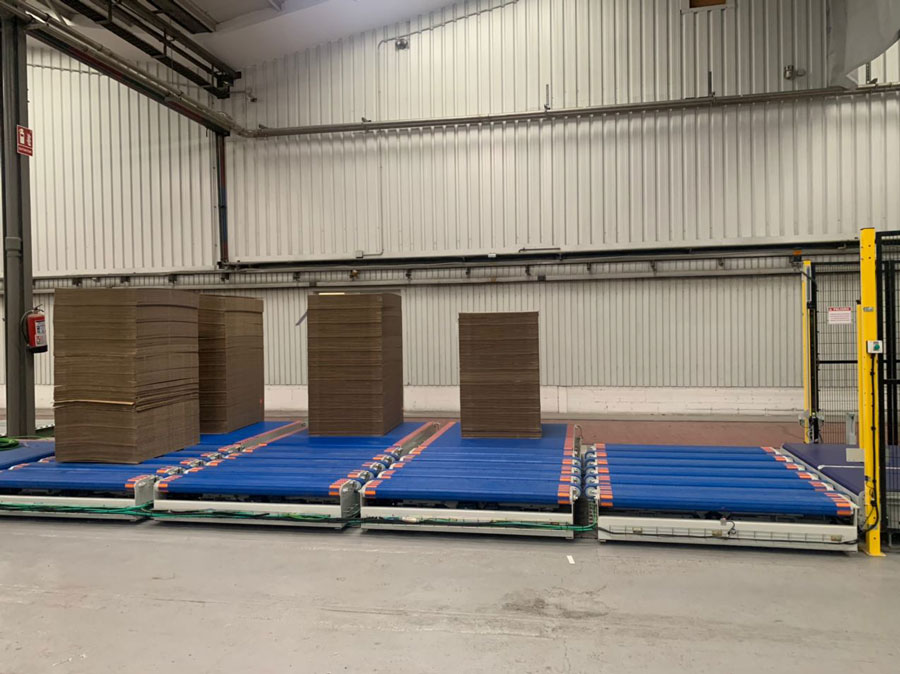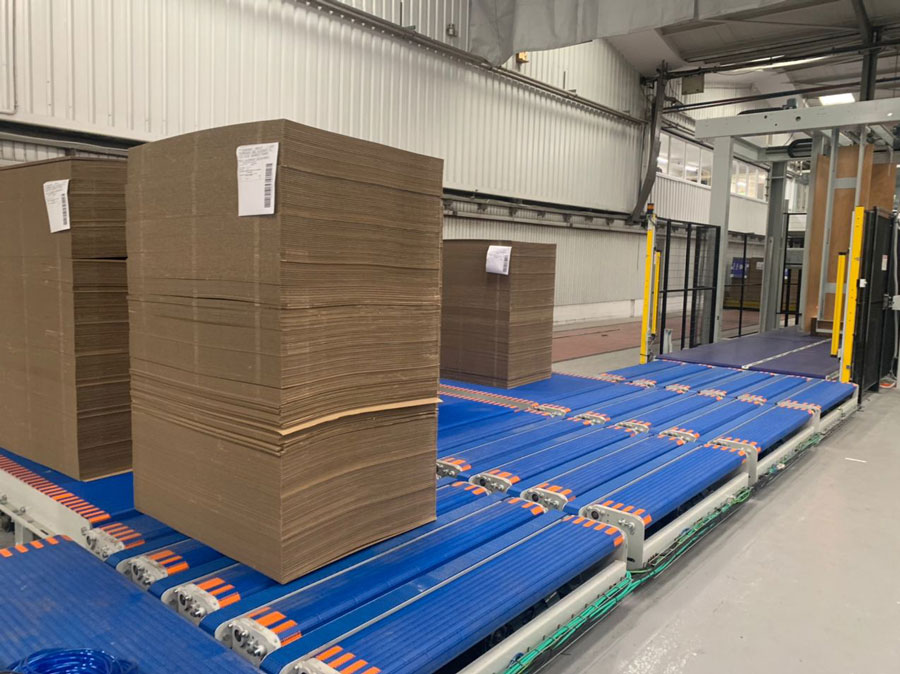 Transfers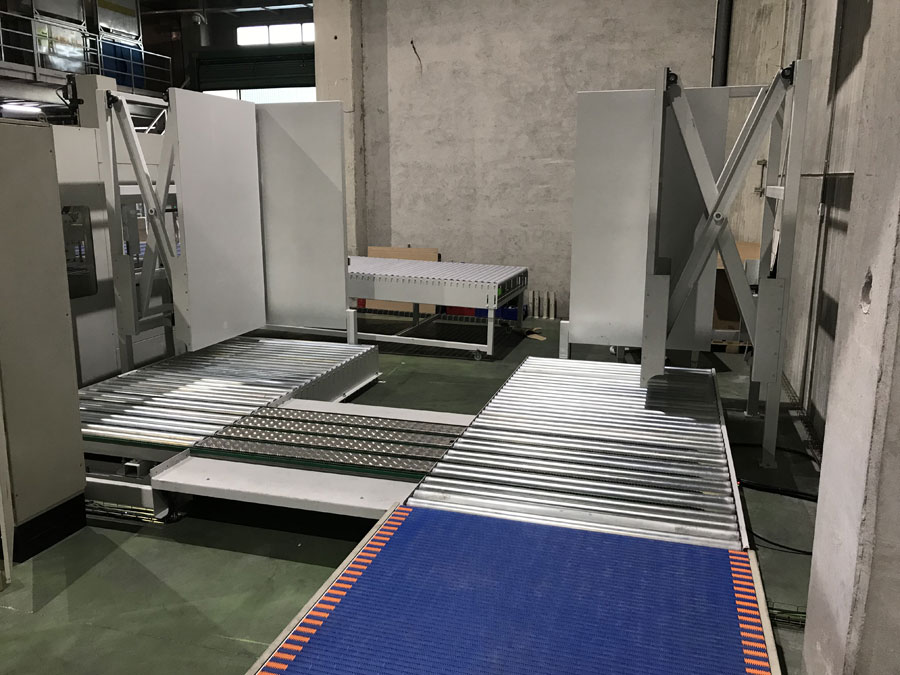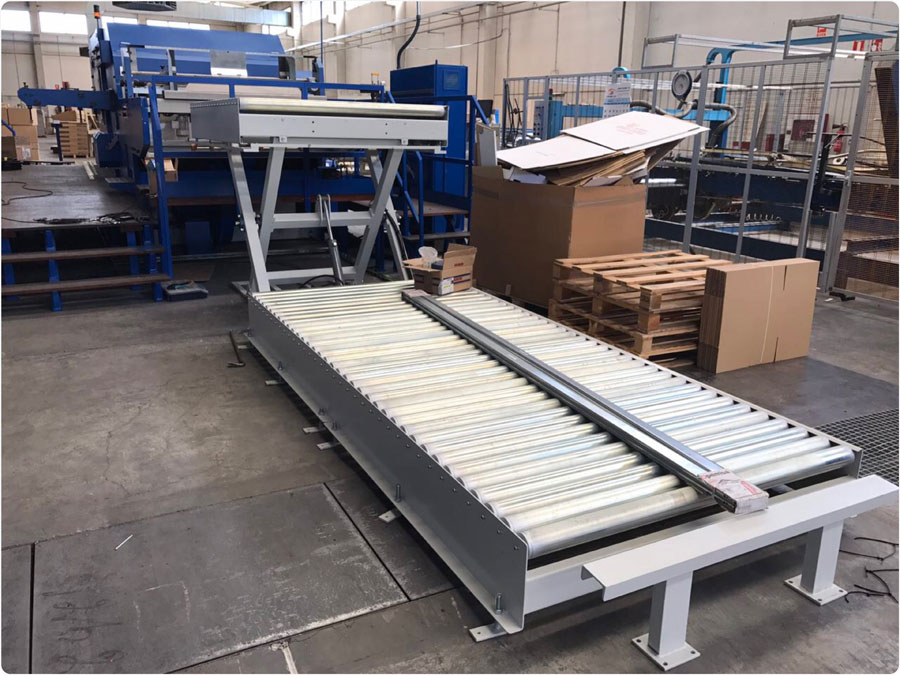 Turn tables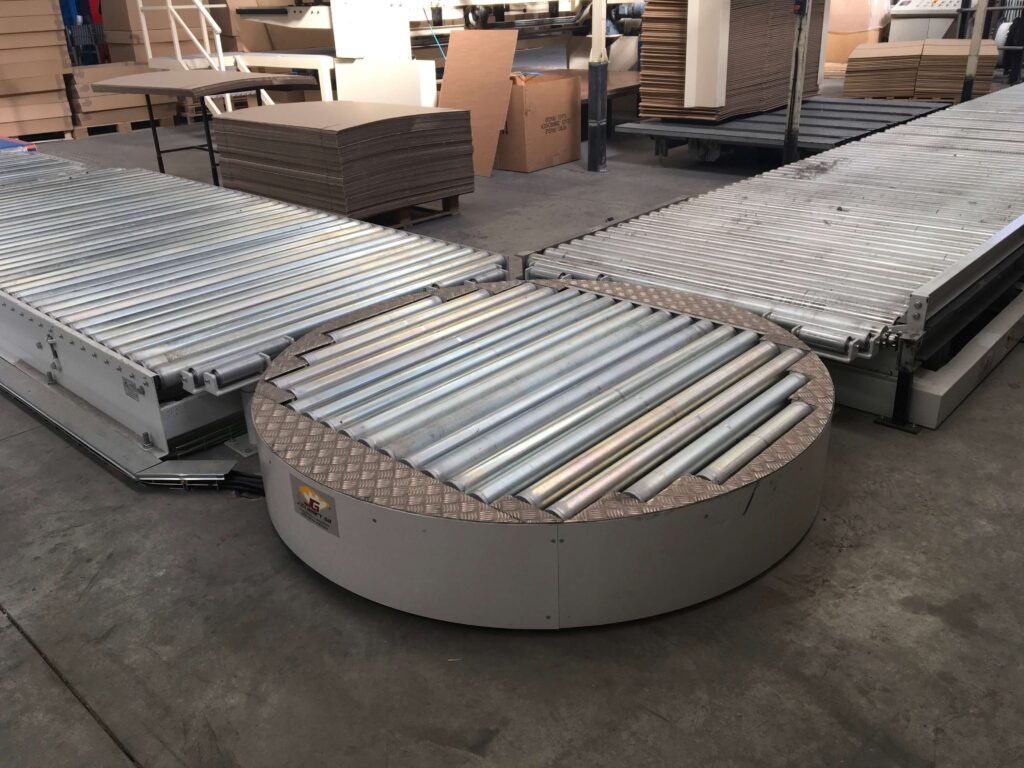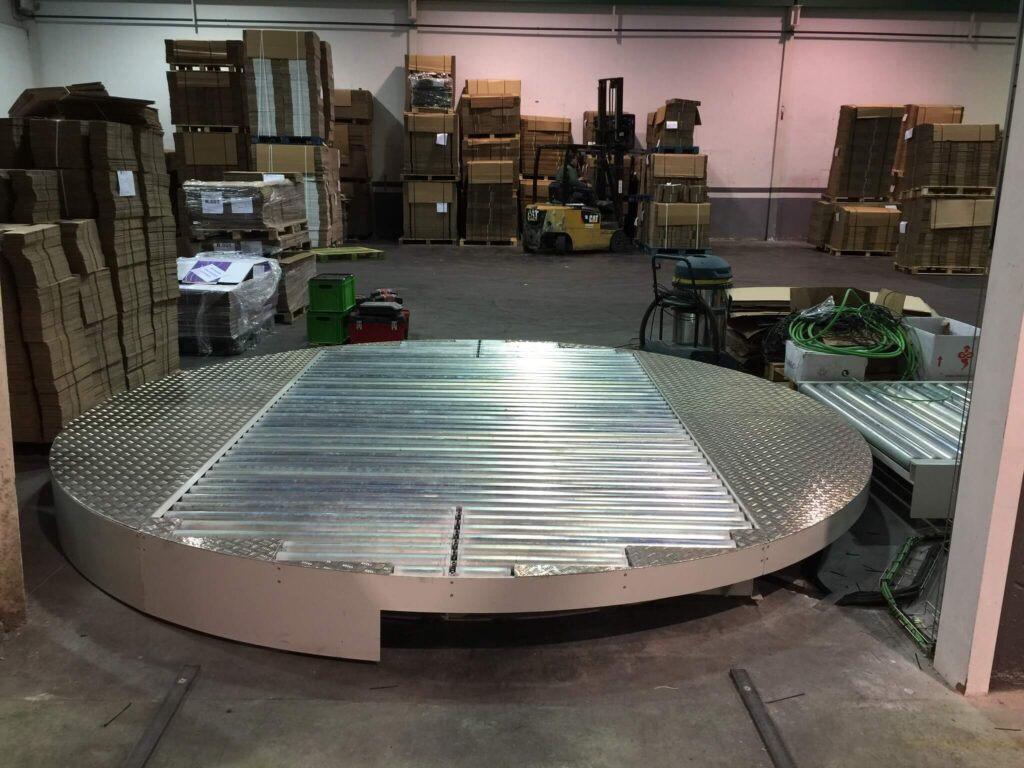 Depalletizers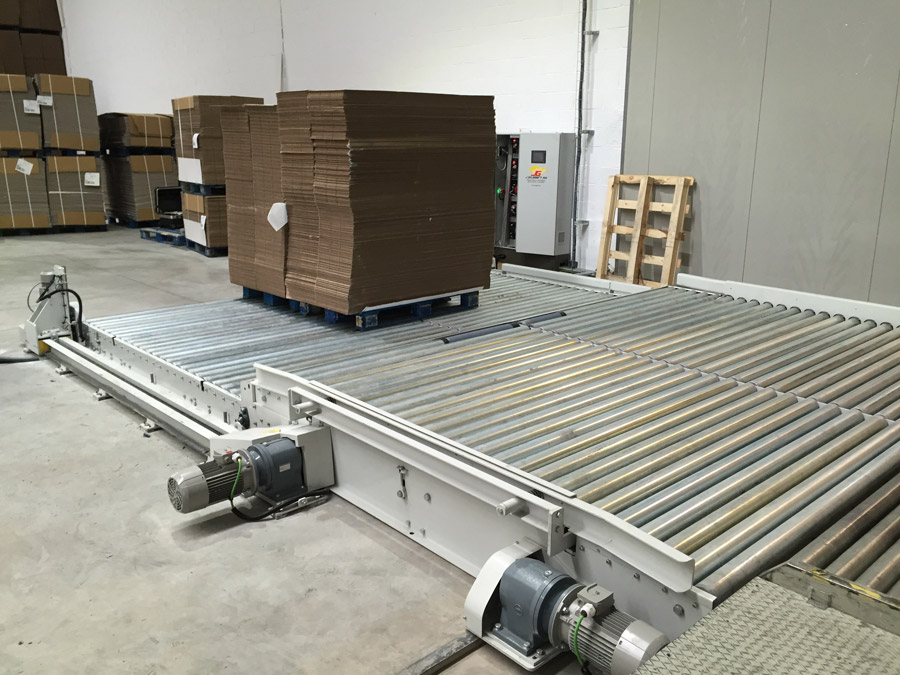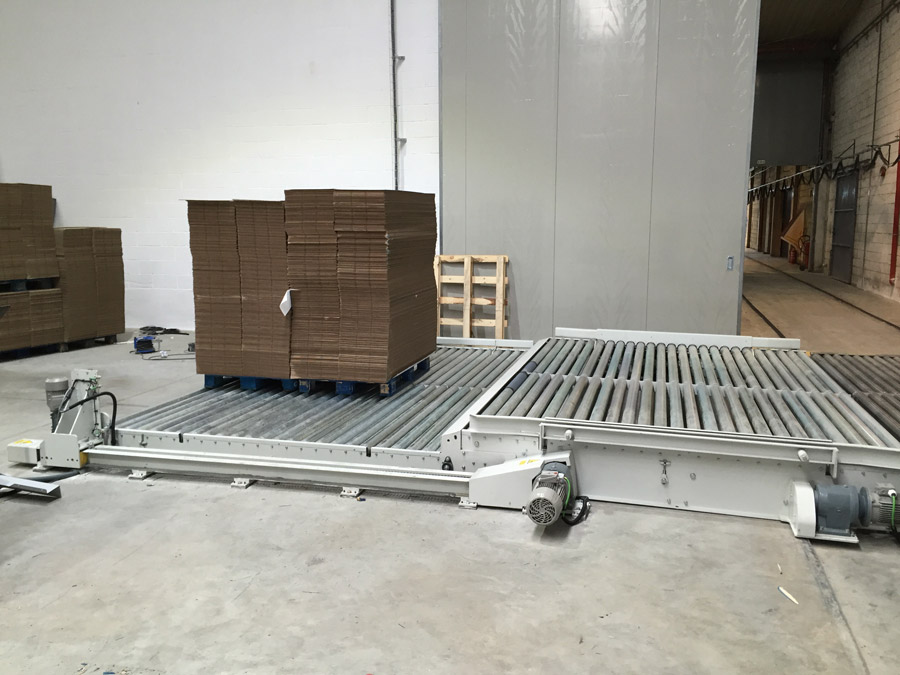 Videos